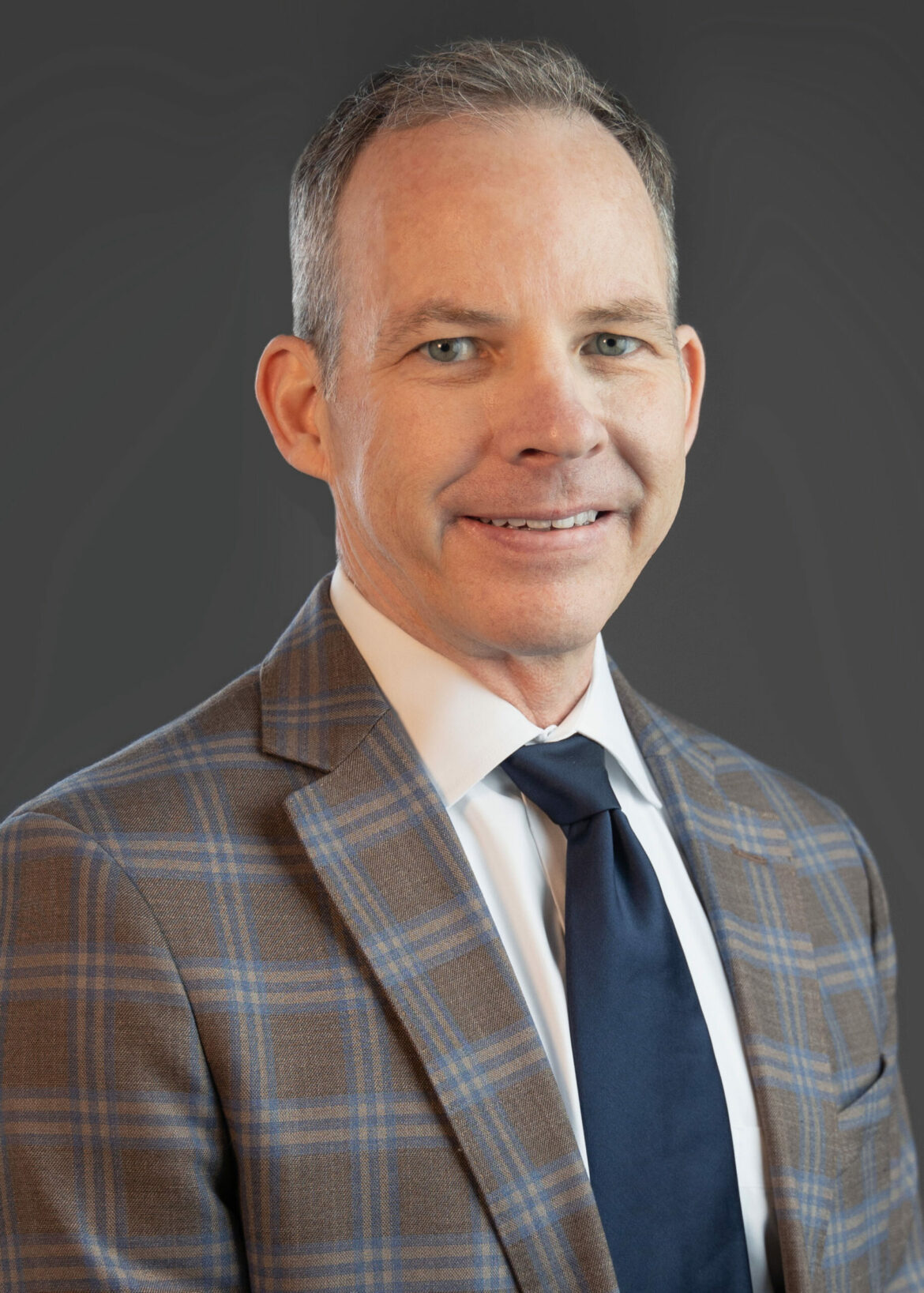 Quincy Medical Group (QMG) and Memorial Hospital in Carthage are thrilled to announce an expansion of their collaborative efforts to elevate healthcare services for Carthage and its surrounding communities. James Van den Bogaerde, MD, Orthopedic Surgeon with QMG, will join Drake B. White, MD, MS, of Memorial Hospital, to provide Orthopedic Surgery care for patients.
On November 1st,  Dr. Van den Bogaerde began seeing patients at Memorial Medical Clinic, located at 1450 N. Co. Road 2050 in Carthage. His comprehensive practice will cover a wide spectrum of orthopedic injuries and conditions.
Dr. Van den Bogaerde comes to region with extensive experience in Orthopedics. He earned his undergraduate degree in biology from the University of California and his medical degree from the University of Chicago Pritzker School of Medicine. He furthered his skills with an internship in the Surgery department and a residency in Orthopedic Surgery at the University of California – Davis. Additionally, he completed a fellowship in Sports Medicine at Steadman Hawkins Clinic in Vail, Colorado. In addition, Dr. Van den Bogaerde is a member of the U.S. Ski Team Physician Pool.
He looks forward to getting to know patients and shared, "My goal is to provide the highest quality, compassionate, patient-centered care."
For more information or to schedule an appointment, visit mhtlc.org or call (217) 357-2173.