Dermatitis Eczema Regimen
GLYCOLIC-UREA 15-15 CREAM
Feature

Benefit

Glycolic Acid 15%
Gently exfoliates dead and dull skin cells resulting in smoother texture and more evenly toned, brighter skin
Urea USP 15%
Hydrophilic, reduces TEWL. Exfoliates dead skin improving cell turnover of the epidermis
Papain and Bromelain
Proteolytic enzymes, loosens and removes scales and dead skin exposing fresh, healthy, moist skin
Hexanoyl Dipeptide-3 and Norleucine Acetate
Promotes exfoliation to quickly remove dry, hardened skin
Amino Acids
19 amino acids proportioned biomimetically as they appear in healthy skin, AKA skin's Natural Moisurizing Factor (NMF). Binds moisture to the skin keeping it soft
TREATMENT FOR KERATOSIS PILARIS (KP) AND EXTREMELY DRY SKIN; HANDS AND FEET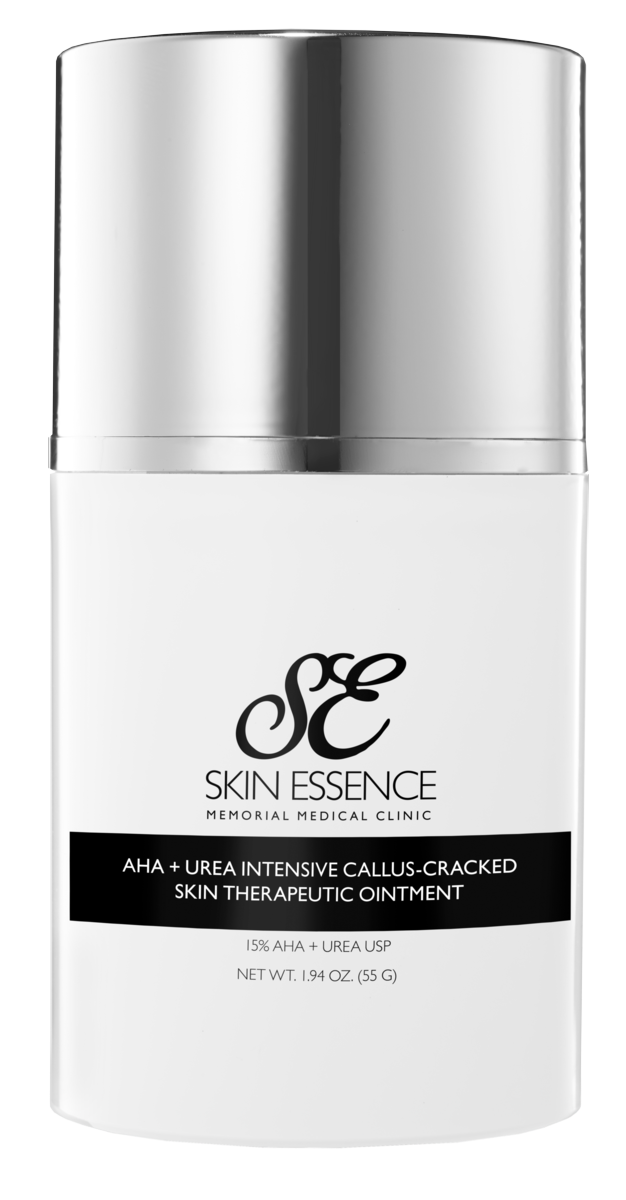 VITAMIN E MINERAL BODY SUNSCREEN SPF 30 SPRAY
Feature

Benefit

Active Ingredients:
Zinc Oxide 6%
Titanium Dioxide 6%
Broad-spectrum UVA/UVB mineral protection from harmful UV rays
Aloe Vera
Calms and soothes the skin
Green Tea and Pomegranate Extract, Vitamin E
Nourish, calm and soothe skin while quenching free-radicals
Theobroma Cacao (Cocoa) Butter
Helps moisturize the skin barrier and has protective antioxidant properties
Air powered continuous spray Fragrance, Paraben, Gluten free
Water resistant: 80 minutes
Reef Safe
Size: 6 fl. oz.
ZOLIDYNE SHAMPOO
Feature

Benefit

Zinc Pyrithione, 2%
Antidandruff, Seborrheic Dermatitis
Helps control flaking and itching associated with dandruff or seborrheic dermatitis
Hydrating and clarifying formula
Protect and cleanse damaged hair
For best results, use at least twice per week or as directed by your doctor.
ALOE CORT CREAM
Feature

Benefit

1% Hydrocortisone
For the temporary relief of itching casued by minor skin irritations, rashes, and post-procedure skin conditions.
Food-grade aloe vera gel
Calms and soothes the skin
Enriched with Squalane and Glycerin, powerful moisturizers
Help hydrate the skin barrier, protects against dryness and softens the skin
Gluten, Oil and Fragrance-free, Non-comedogenic