What is Functional Medicine?
Functional medicine laboratory testing allows us to explore the root causes of your illness or condition when possible. Please note that functional medicine tests are not covered by insurance.
The focus of functional medicine is on obtaining insight into your condition using technologically advanced comprehensive lab testing.
Adrenal disorders
Allergies (environmental and food)
Autoimmune diseases
Cancers
Chronic pain
Cognitive disorders
Diabetes
Digestive disorders
Fibromyalgia
Heart disease
Metabolic diseases
Thyroid disorders
Women's health disorders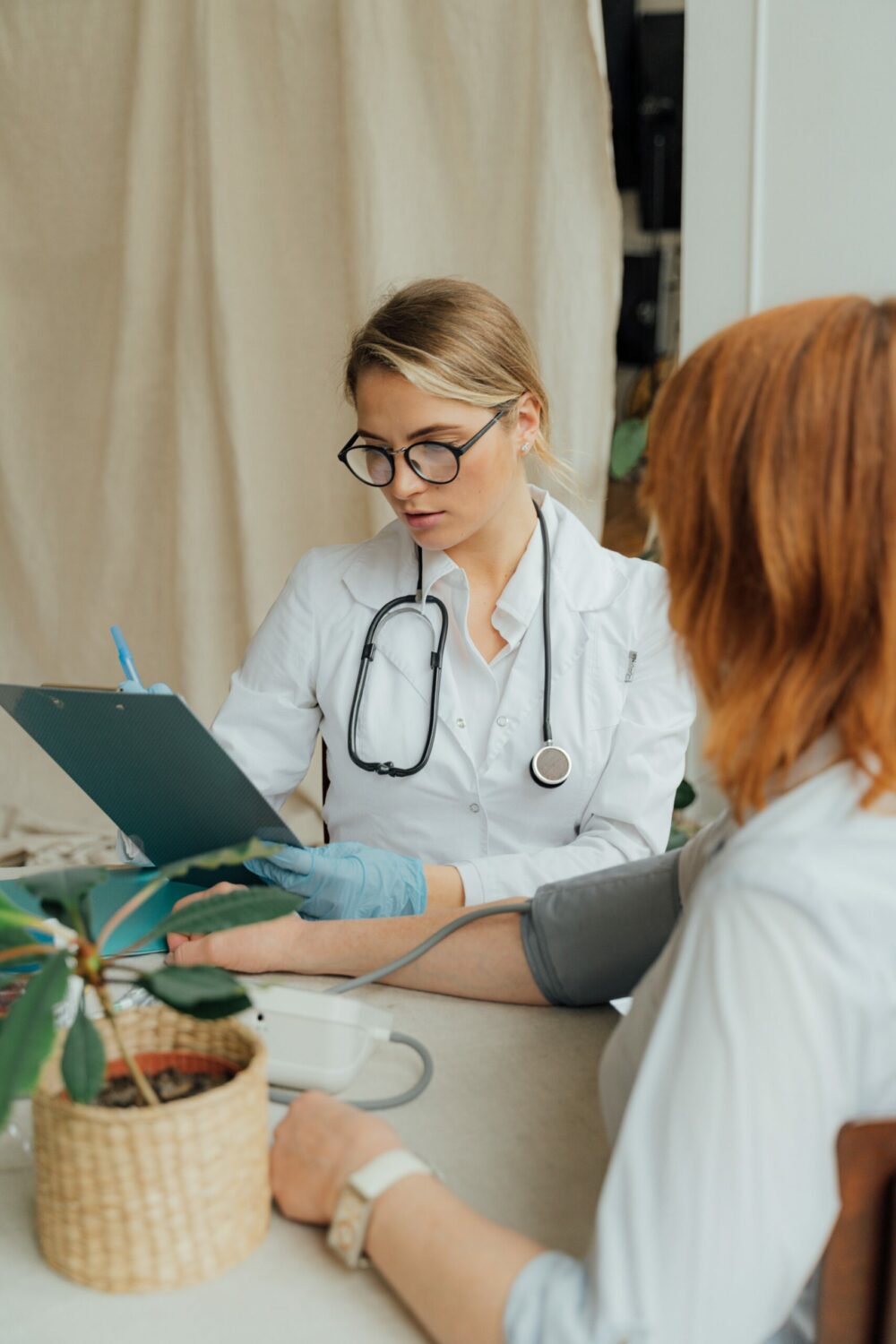 What's the Difference Between Functional Medicine and Integrative Medicine?
In one word – testing. We have access to thousands of functional tests which are available to you. Please be aware these are out-of-pocket expenses. It is possible to treat you with integrative medicine without additional testing, but functional medicine services will likely require testing. Contact our team if you have additional questions or concerns.
Please let us know if you only want to pursue an integrative medicine approach without additional testing.
Ready to Take the Next Step?
Curious to see if functional medicine is right for you? Schedule an appointment with Dr. Kim today by calling 217-357-6560.