Quincy Medical Group Eye and Vision Institute
Patients of all ages will be seen at Memorial Medical Clinic located at 1450 N. Co. Road 2050 in Carthage.
To schedule an appointment, call us at (217) 222-EYES (3937).
Quincy Medical Group (QMG) Eye and Vision Institute has partnered with Memorial Hospital to offer optometry and ophthalmology care in Carthage. QMG's eye care team offers prevention, diagnostics and treatment options for a wide spectrum of eye conditions.
Services include:
Routine eye care
Screening for eye diseases
Minimally invasive glaucoma and cataract surgery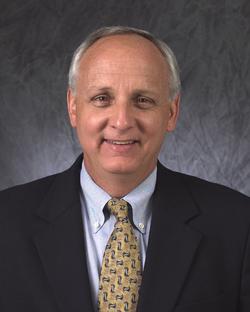 Robert Weller, MD
Primary Specialty
Ophthalmology
Clinical Interests
Eye: Cataract Surgery, Corneal Transplant, Diabetic Retinopathy, Eye Exam, Glaucoma, LenSx, Macular Degeneration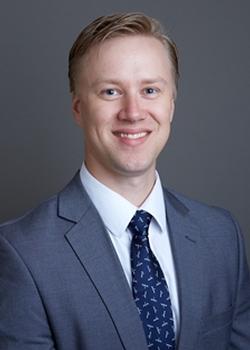 David Phillips, MD
Primary Specialty
Ophthalmology
Clinical Interests
Cataract Surgery, Diabetic Retinopathy, Eye Exam, Glaucoma, LenSx, Macular Degeneration