The 'Grow Our Own' campaign seeks to raise scholarship funds that will be used to support Memorial Hospital, Memorial Medical Clinics, and Hancock County Senior & Childcare team members in their pursuit of higher education and certification completion. Not only will these scholarship opportunities serve as a recruitment and retention tool to retain our status as a five-star healthcare organization, but this opportunity will also support our staff in reaching their personal and professional goals.
By investing in this campaign you are investing in both the future of healthcare in Hancock County, and in the success of the incredible individuals who work tirelessly to provide five-star local care.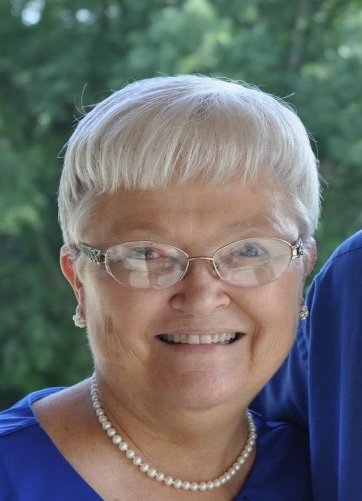 "I never dreamed I would be able to get an education beyond high school. My high school counselor, Mr. Armstrong, encouraged me to dream! He spent hours helping me apply for scholarships, grants, and the work-study program. My dream to become a teacher (34 years) was realized because of his mentorship. I will make a donation to the Grow Our Own Scholarship Program because I believe in giving back. Someone helped me. Now it is time for me to help someone else." – Elaine Ferguson.
"Giving to the Memorial Hospital Foundation scholarship fund for current and aspiring health professionals is a great way to support and enhance our community's wonderful healthcare system. By investing in their education costs, we help area residents achieve their goals and provide an incentive for them to stay here and work in our community. Think of it this way: Greatness Requires Our Willingness. Your willingness to support this scholarship program will help us GROW OUR OWN and keep a great healthcare system in Hancock County." – Terry Pope
"Your kind donation to the Grow Our Own Scholarship Program can make a dream a reality."
"Your compassionate giving is making a difference now and in the future of local healthcare."