Whole Person Healing from the Inside Out
Do you have a medical problem that is not improving with conventional care?
Are you interested in achieving optimal health with functional medicine, integrative medicine, and lifestyle medicine?
At Memorial Institute of Health and Healing, we partner with you in your healing journey by offering you the opportunity to explore the root causes of your illness. We want you to experience holistic care by combining the benefits of expanded testing capabilities of functional medicine, the wisdom of healing of integrative medicine, and an opportunity to use food as medicine.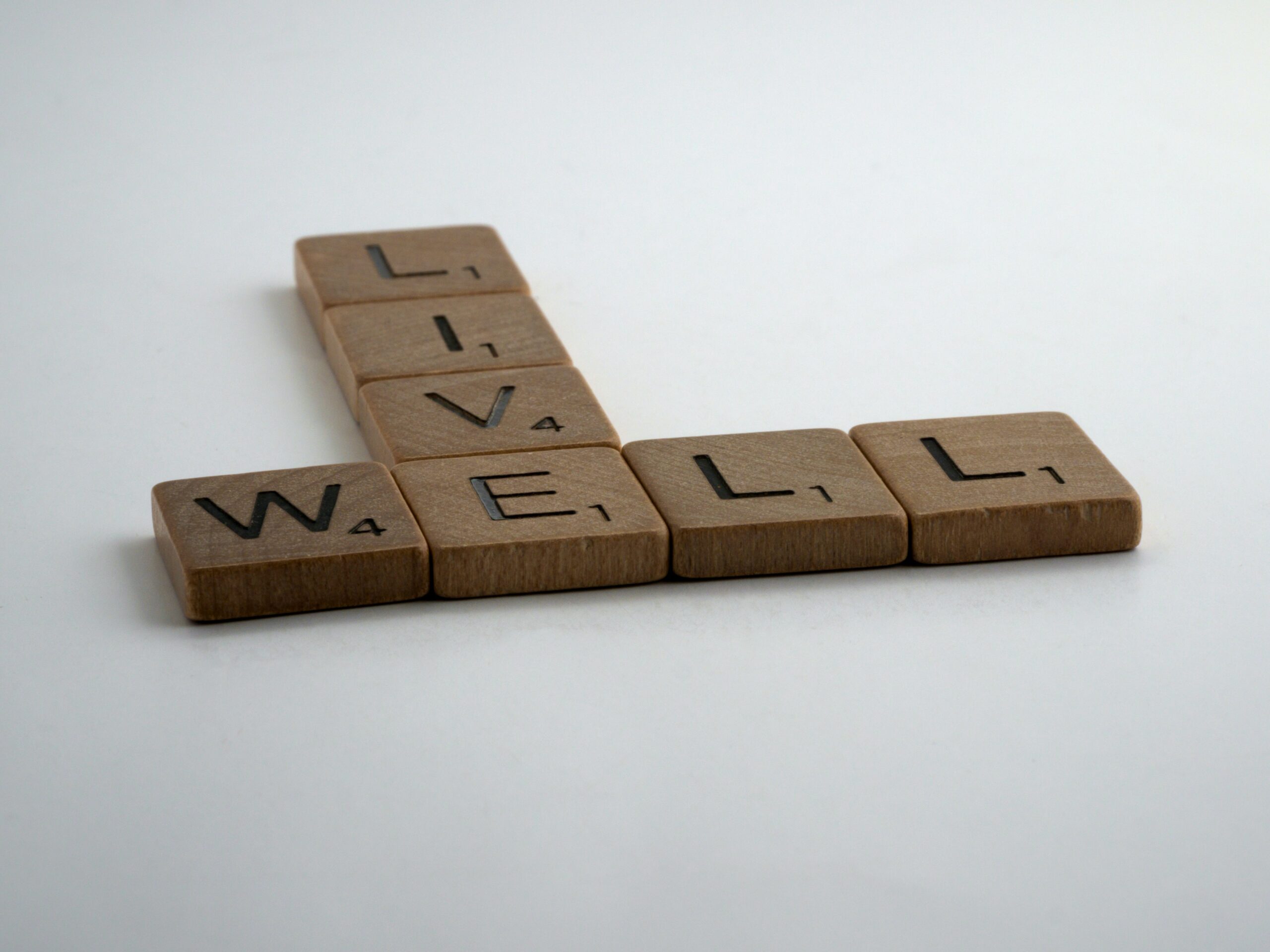 Improving Community Access to Integrative and Functional Medicine and Lifestyle Medicine
We at Memorial Institute of Health and Healing accept a wide variety of insurance for medical consultation (integrative, functional, and lifestyle medicine).
Memorial Institute of Health and Healing Team Care
Your care in Memorial Institute of Health and Healing will be delivered through a team of professionals (physician, nurse, and dietician) in real-time. This means you have a team dedicated to the best care experience and optimal outcomes.
What to Expect
We will spend the time with you so that we can fully explore your issues.
We utilize a real-time team approach outlined below:
Comprehensive 90-minute initial consultation
60-minute follow-up visits
Team visits with Dr. Kim, and a Registered Nurse— both of whom serve as health coaches and are available for individual consultations as well.
Contact us today to start your journey toward optimal health.
Services at Memorial Institute of Health and Healing
At Memorial Institute of Health and Healing, our lifestyle medicine support programs are optimized for each medical condition.
Our approach to wellness embodies five key areas of focus:
Our patients have access to over 3,000 functional medicine lab panels*. They're also eligible for supplement discounts through our partnership with Fullscript.
*At this time lab work is a cash-only service and is not covered by insurance.
Meet the Team
Dr. Yoon Hang Kim — Personally trained by Dr. Andrew Wile, Yoon Hang Kim, MD, has provided leadership services for large medical institutions, including the Miami Cancer Institute, University of Kansas, and WellMed/OptumCare. Dr. Kim is currently serving as the Chief Wellness Officer for Memorial Hospital. Outside of medicine, Dr. Kim enjoys exercising, reading, and spending time with loved ones.
Ruth Ferdig, RN — a Registered Nurse working with Dr. Kim.
Find Functional & Integrative Medicine Care
630 Locust Street, Carthage, IL 62321
Call us today: 217-357-6560