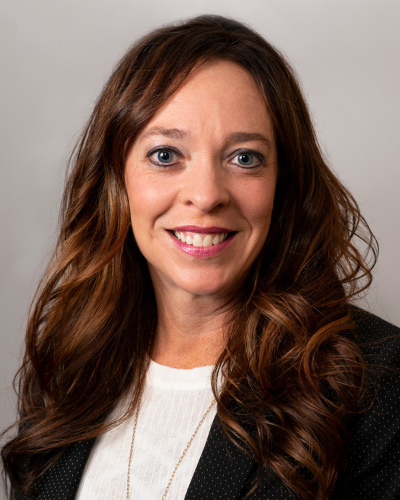 Donate to the Foundation
We're Hiring
Are you awesome? We are looking for employees who appreciate our commitment to our patients and the community. If this is you, we encourage you to apply!
Apply Online
Dermatology
Gender:
Female
Additional Information:
Biography:
Krista is a board-certified nurse practitioner at Memorial Medical Clinic Carthage. Carle, a Carthage native, is a graduate of Southern Illinois University in Edwardsville, where she earned a Bachelors's and Masters's of Science in Nursing. Most recently, Krista attended Saint Francis Medical Center College of Nursing, where she earned her Doctor of Nursing Practice (DNP). Carle is board certified as a Family Nurse Practitioner credentialed by the American Nurses Credentialing Center (ANCC) since June 2018 and completed a Dermatology Certificate Program through the National Academy of Dermatology (NADNP) in May 2019. Before focusing on skincare at Memorial Medical Clinic Carthage, Carle served as a family practice provider from 2008 to the present. Prior to her work with the Memorial Hospital team, Carle served as a Clinical Nurse Educator at the Blessing-Riemann College of Nursing in Quincy and as a registered nurse in the Emergency Department. Carle has always valued a team approach to healthcare with loyalty and dedication to her patients and colleagues. Her other full-time role is caring for her four children and husband/family on the farm. Carle has the drive to improve the skin and well-being of her community one patient at a time. She enjoys being active by running, swimming, and assisting with her kids' sports.
Accepting New Patients:
Yes