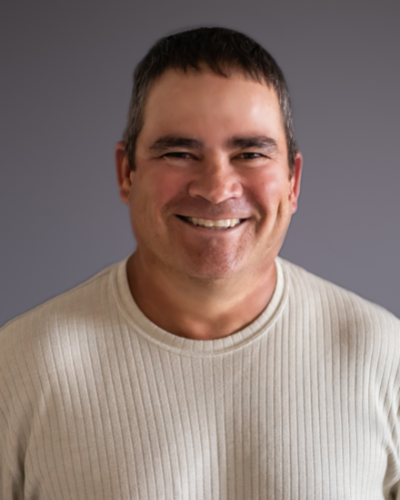 Donate to the Foundation
We're Hiring
Are you awesome? We are looking for employees who appreciate our commitment to our patients and the community. If this is you, we encourage you to apply!
Apply Online
Emergency Medicine, Family Medicine
Gender:
Male
Additional Information:
Biography:
Jeff is originally from Miami, Florida. He served four years in the United States Navy and ten additional years in the United States Naval Reserves. He graduated from The Chicago Medical School in 1995 as a Physicians Assistant, settled in Carthage in 1995, and started working at Memorial Medical Clinic Bowen. Jeff currently practices at Bowen and works in the Emergency Department at Memorial Hospital. He is part of the Carthage Tang Soo Do with a current rank as Cho Dan Bo.
Accepting New Patients:
Yes