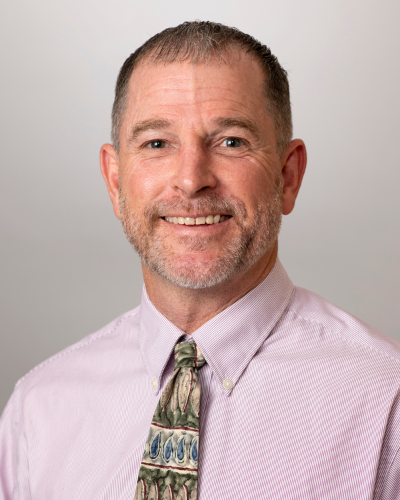 Donate to the Foundation
We're Hiring
Are you awesome? We are looking for employees who appreciate our commitment to our patients and the community. If this is you, we encourage you to apply!
Apply Online
Obstetrics & Gynecology, Women's Health
Interests:
Women's Health
Gender:
Male
Additional Information:
Biography:
Christopher Jones, MD, FACOG, is a Board Certified Obstetrician and Gynecologist with Memorial Medical Clinic Locust Street & Colchester. He is a graduate of the University of Illinois College of Medicine in Peoria. He completed his residency at the University of Arizona Health Sciences Center. Dr. Jones has been recognized for Outstanding Performance on the Council on Resident Education in Obstetrics and Gynecology Exam in 1998, 1999, 2000, and 2001. He also was recognized for Special Excellence in Endoscopic Procedures. Dr. Jones is a member of the American Medical Association and the American Association of Gynecologic Laparoscopists. He is also a Fellow with the American College of Obstetrics and Gynecology. Dr. Jones delivers at Blessing Hospital in Quincy, IL.
Accepting New Patients:
Yes