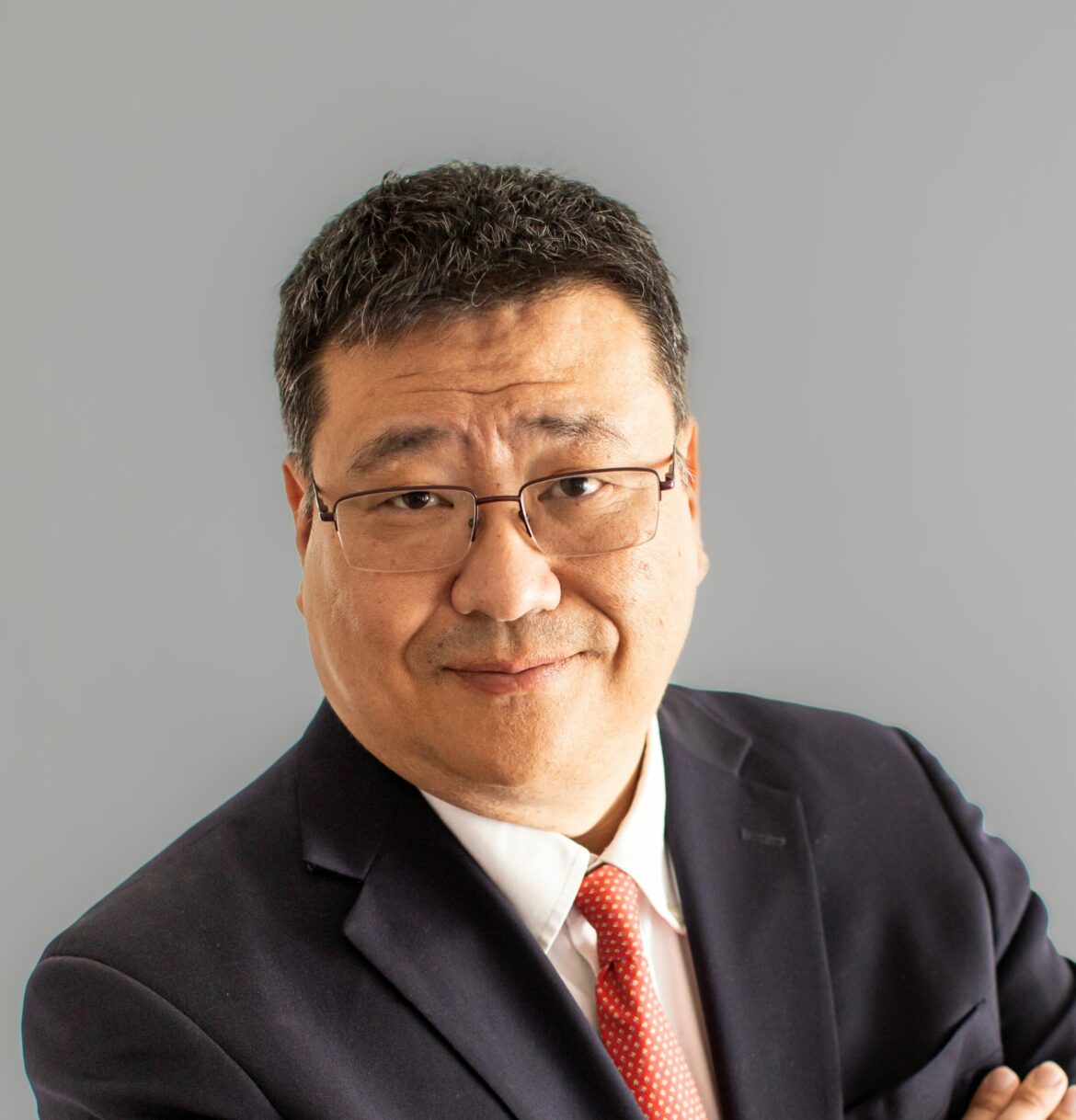 Memorial Hospital is excited to announce Dr. Yoon Hang "John" Kim MD, Chief Wellness Officer, has joined the Memorial Hospital team. Dr. Kim specializes in integrative medicine, acupuncture for pain management, and functional medicine lab testing and will begin seeing patients at Memorial Medical Clinic at 630 Locust Street in Carthage, Illinois.
Integrative medicine is an approach to healthcare that incorporates evidence-based complementary and alternative therapies into medical treatments. Integrative medicine includes mind-body techniques such as meditation, yoga, tai chi, and lifestyle therapies such as food and physical activity as medicine. Functional medicine lab testing provides much more comprehensive data for treating complex patients.
Dr. Kim has been practicing integrative medicine since 1999. He received his Bachelor of Science in Chemistry from Beloit College. He then completed his Master's in Public Health from San Diego State University and his medical degree at the Medical College of Wisconsin. As a residential fellow at the University of Arizona, he trained with Dr. Andrew Weil, a world-renowned leader in the integrative medicine field. Dr. Kim was also awarded the Howard Hughes research fellowship in pharmacology.
Dr. Kim has certifications from the American Board of Preventive Medicine, the American Board of Medical Acupuncture, and the American Board of Integrative and Holistic Medicine. He is also the founder of the Integrative Health Studies Certificate Program at the University of West Georgia, where he has previously served as a faculty member. He is the author of two books and more than twenty articles on integrative medicine. As an integrative health consultant to hospitals, academic institutions, and clinicians, Dr. Kim has helped establish numerous integrative medicine practices.
Dr. Kim's clinical practices have been influenced by his own experiences and illnesses as well as by his family. Previously, he had developed devastating chronic pain unresponsive to conventional medicine, including surgery, which is no longer an issue due to the successful application of a neuroanatomical approach to pain. Based on his experience, Dr. Kim has developed integrative approaches to help those living with chronic pain and how to thrive despite the pain. He has seen some of his close family members overcome cancer, toxic mold, and severe allergies, which he was involved with closely developing effective clinical programs.
Dr. Kim's clinical interests include; integrative medicine for treating autoimmune conditions and chronic pain such as fibromyalgia, chronic fatigue syndrome, long COVID symptoms, neuropathy, and integrative oncology. He has an integrative approach to GI conditions such as IBS, severe allergies, and toxic mold. Dr. Kim also has an interest in functional medicine testing, which is an approach that focuses on identifying and addressing the root cause of a disease.
Dr. Kim enjoys spending time with his family and friends and traveling in his spare time. He is married to his wife, Vena, and has one son, Michael, and seven pets.
To learn more about Dr. Yoon Hang "John" Kim, MD, or to schedule an appointment, call Memorial Medical Clinic at 630 Locust Street in Carthage, Illinois, at (217) 357-6560 or visit mhtlc.org.