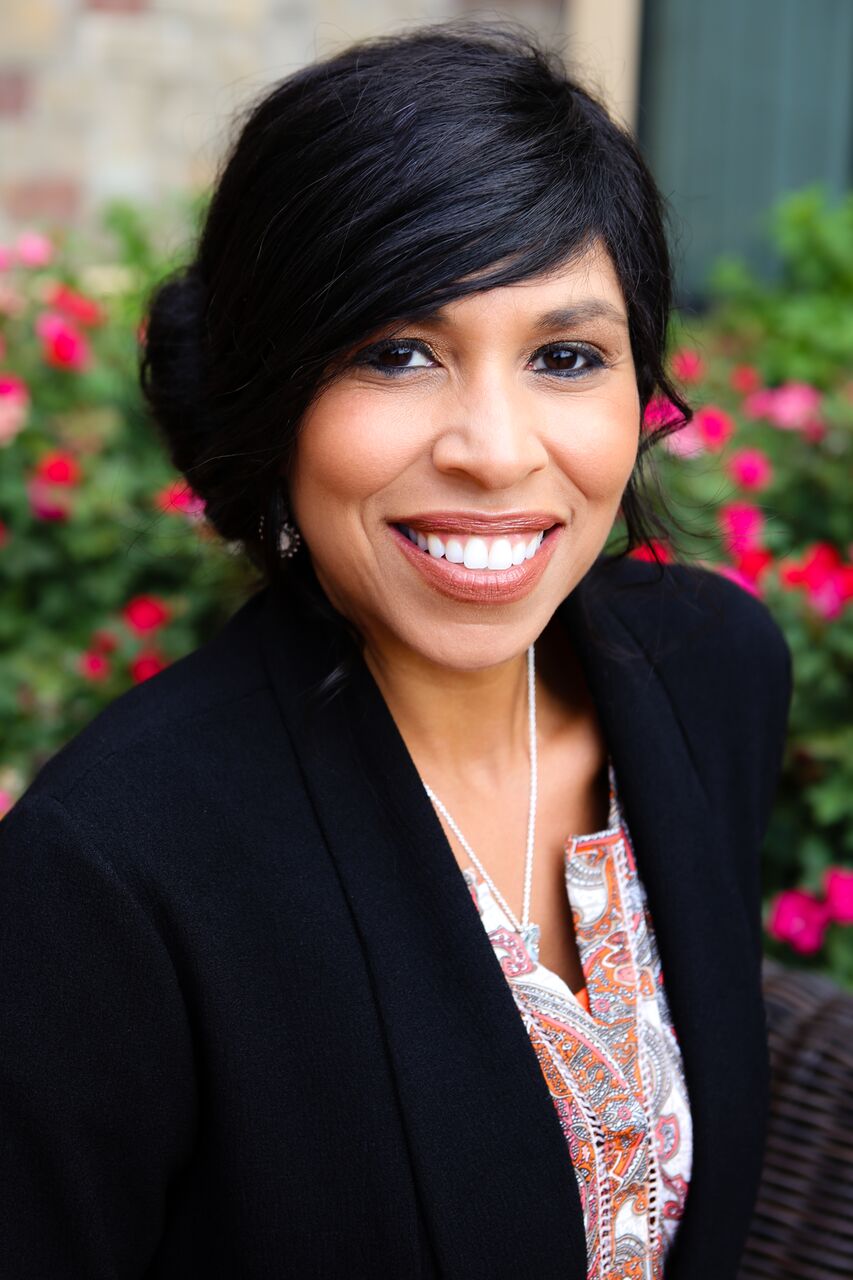 Memorial Hospital and the Behavioral Health Team at Memorial Medical Clinic Carthage welcomes Chaka Batley, DNP, FPA-APRN, PMHNP-BC, CPNP-PC, MBA.
Chaka began her career as a Pediatric Nurse Practitioner in 2011. She is board certified as a Nurse Practitioner in both Pediatric Primary Care and Psychiatric Mental Health for the lifespan through the Pediatric Nursing Certification Board and the American Nursing Credentialing Center. She earned both her Master of Science in Nursing-Pediatric Nurse Practitioner (2011) and her Doctor of Nursing Practice (2013) degrees from The University of Iowa. She completed her Post-Masters Psychiatric Mental Health Nurse Practitioner Program at Johns Hopkins School of Nursing in 2019.
Chaka's current role as Director of Behavioral Health Services at Memorial Medical Clinic Carthage involves seeing patients ages four to eighteen and building relationships with children and families within the community to provide integrated care while championing whole-person wellness. Chaka has served the local community over the last 11 years as a practicing Pediatric Nurse Practitioner. The journey of pursuing additional mental health education resulted from her experience serving families in primary care and witnessing the prominent needs within the community for access to mental health and substance use services.
Chaka volunteers in several leadership roles in her local community, at the state level, and nationally. She is married to her husband of eighteen years, has six children, and two grandchildren. Chaka is dedicated to being a positive role model for future generations and takes pride in enhancing the nursing profession through leading.
To learn more about Chaka Batley, DNP, FPA-APRN, PMHNP-BC, CPNP-PC, MBA, or to schedule an appointment, call Memorial Medical Clinic Carthage in Carthage, Illinois at (217) 357-6888 or visit mhtlc.org.