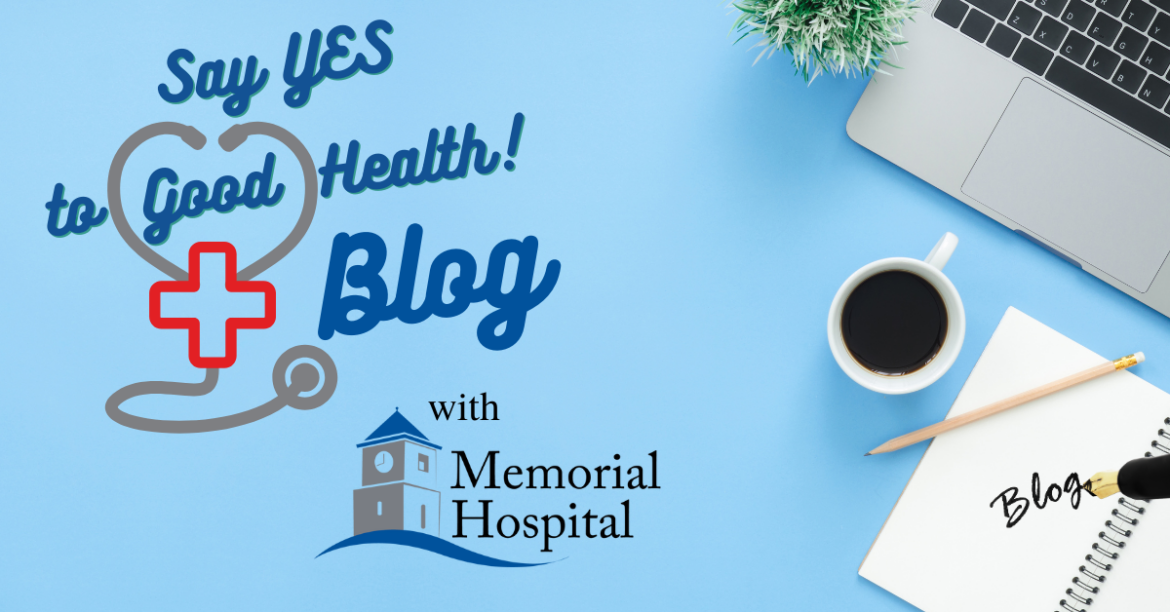 Welcome to "Say Yes To Good Health," a blog dedicated to helping you live a healthier, happier life. Whether you're looking to lose weight, manage a chronic condition, or simply improve your overall well-being, our blog has something for everyone.
Our team of health experts, nutritionists, and fitness enthusiasts are passionate about sharing the latest research and insights into healthy living. We'll provide you with practical tips and actionable advice that you can implement into your daily routine to start seeing results.
From delicious and nutritious recipes to effective workouts and mindfulness practices, we'll guide you on your journey towards optimal health. Our goal is to inspire and motivate you to make positive changes that will improve your quality of life.
We understand that living a healthy lifestyle can be challenging, which is why we're here to support and encourage you every step of the way. We believe that everyone deserves to feel their best, and we're committed to helping you achieve your health goals.
So, say yes to good health and join us on this journey towards a happier, healthier you. Together, we can make positive changes that will benefit us for a lifetime. Let's get started!