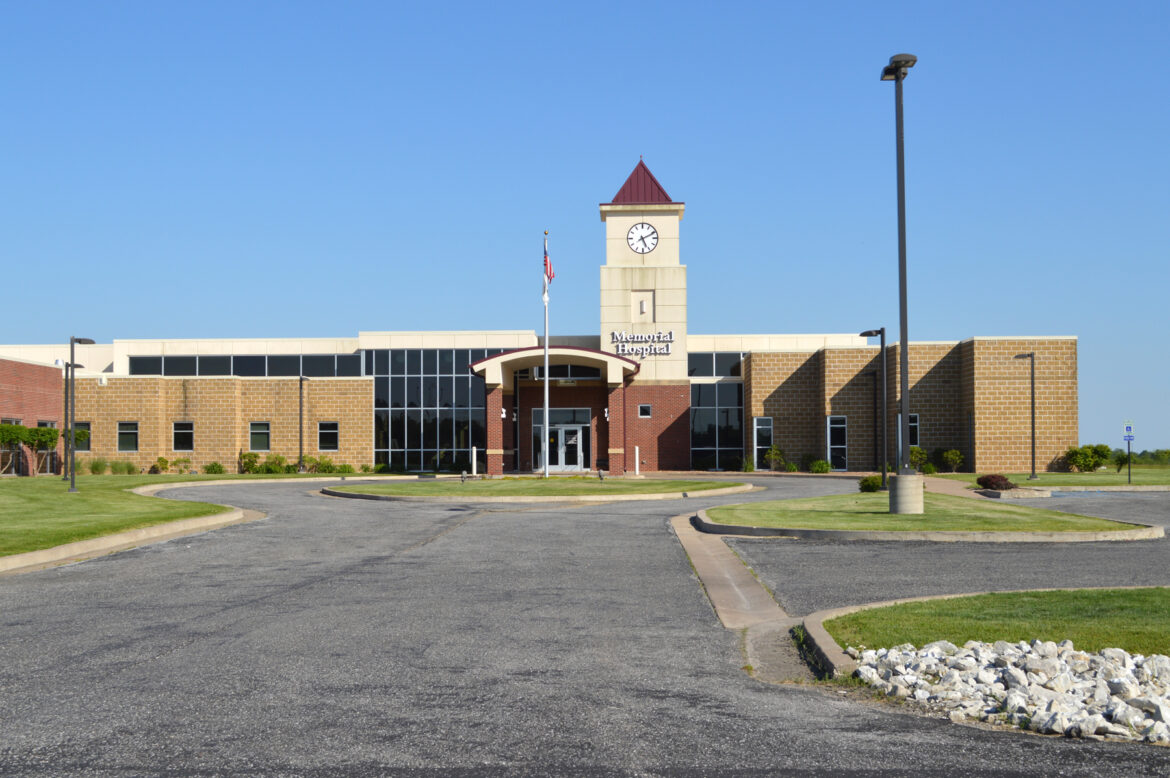 The Behavioral Health Team at Memorial Medical Clinic Carthage welcomes Jake Harvey, CADC, BSW, as a certified alcohol and drug counselor. Jake has been in the substance use recovery field since 2015. Since entering the substance use field, Jake has been able to encourage change and help people achieve meaningful life goals.
Jake served as the substance use counselor and helped with the Hancock County Drug Court, where he became certified through the state and served as a counselor for nearly three years. Jake's clinical interests include helping people find community in sobriety by allowing them to feel part of something. In addition, Jake has a passion for helping those who may be struggling. He counsels individually or in a group setting to help patients achieve their substance use goals. He assists them in seeking recovery and reaching their full potential.
In his spare time, Jake enjoys hiking, fishing, and restoring his grandfather's antique car. He also enjoys spending time with his fiancé Keela, his daughter Maxine, and his son Warren.
To learn more about Jake Harvey, CADC, BSW, or to schedule an appointment, call Memorial Medical Clinic Carthage, at (217) 357-6888 or visit mhtlc.org.