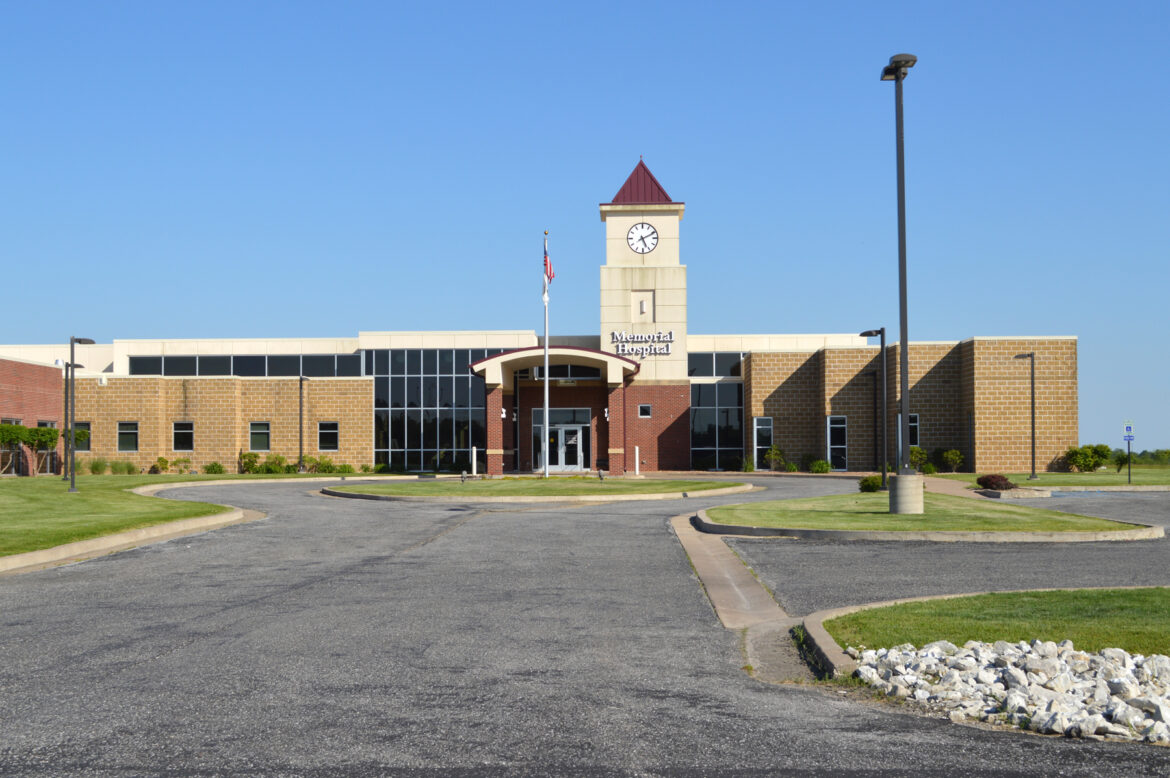 Memorial Hospital is proud to announce a new service available to the public. "Annual Medicare" preventive visit is cover by Part B Medicare and is "No Cost" to the patient.
All people on Medicare will qualify for this preventative wellness visit. This visit is free to the public. This service provides education, counselling and referrals related to the services covered by Medicare.
During your visit, you can expect the provider to evaluate your family history and your current health conditions and
prescriptions. The provider will also check your blood pressure, vision, weight and height. They will make sure you are up-to-date with screenings and order further tests, if necessary.
Along with this new service, we would also like to introduce our new provider for the "Welcome to Medicare" Preventive visit, Rick James, FNP. Rick is a nurse practitioner from the St. Louis area. His secondary education came from Maryville University in St. Louis. "We are very excited for him to join our team here in Hancock County," says Stephanie Meyers, Memorial Medical Clinic Operations Manager.
If you decide to take advantage of this free, new service, please call 217-357-2173 and make an appointment. Please bring all your medical records, including immunization records and Advance Directive. Also, please bring in any prescription drugs and vitamins you take with reason why you take them and how often.
The "Annual Medicare" Preventive visit is not a head-to-toe physical. If you receive any additional service or screenings, you may have additional charges for your visit, but you will be notified and it will be billed separately.
Memorial Hospital is dedicated to improving health by providing education and wellness programs and innovative services at all the stages of life. Memorial Hospital is a 501(c)(3), non-profit Critical Access Hospital which employs over 200, offers emergency, surgical, imaging (x-ray), laboratory, obstetrics, six clinics throughout the region, specialty clinics and much more. The hospital has served the residents of the Hancock County area since 1950. For more information, find us on the web at www.mhtlc.org.
#####